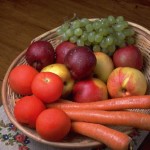 Sally Hara, MS, RD, CSSD, CDE is a Registered Dietitian and Certified Diabetes Educator.
Sally has over 15 years of experience teaching individuals and groups how to manage diabetes.  She has an excellent understanding of the complexities of diabetes and the many challenges people face managing it.  The good news is that managing diabetes doesn't have to  be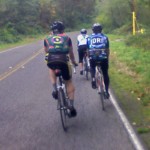 complicated.  Sally has a knack for helping patients and their family members understand the important points about diabetes without the need to have in depth medical knowledge.  (Of course, she can go into details if you are interested…)  Her passion is helping to empower patients to be in control of their own lives.  Most people are surprised to learn that diabetes can be effectively controlled without having to totally give up favorite foods.  All foods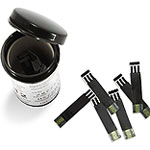 can fit in to a diabetic diet if you know how to do it.  There is no such thing as a one-size-fits-all "Diabetic Diet," and though some people find them helpful, no specialty foods are required.  Sally can help you to understand diabetes and how variousfoods and lifestyle habits can affect it.  She can help you develop a nutrition and exercise plan tailored to your needs and preferences.